Affordable IVF Abroad Cyprus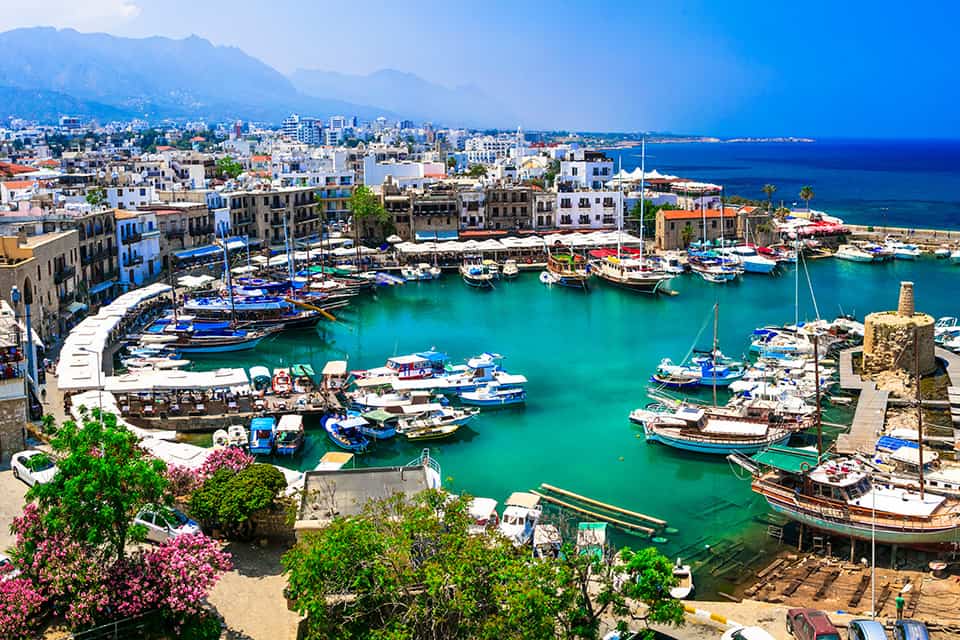 North Cyprus IVF Centre offers affordable IVF treatment options for people looking for fertility treatment abroad since its establishment in 1998.
One of the main advantages of treatments offered by North Cyprus IVF Centre is the affordable cost of treatment. Due to currency advantages and lower cost of supplies in North Cyprus, we offer low cost treatment with success rates well above world averages.
Traveling for IVF treatment can be overwhelming. Let alone traveling, IVF treatment itself is a very emotional experience. There are so many things involved and so much to know before taking the first step. For this end, North Cyprus IVF Center aims to provide you with most accurate information so that you can make an informed decision about your fertility choices.
Given that majority of our patients travel to Cyprus from abroad, we offer a very comprehensive treatment solution which includes assistance with local testing, free consults on your tests and assessment, formulation of a customized treatment program based on your specific needs and requirements, travel assistance and assistance with your accommodation while in Cyprus. Given the level of stress you are likely to have with your treatment, we take care of everything so you can relax and have a positive mindset for your treatment.
Travel Arrangements to Cyprus
During the preliminary stages of your treatment, our IVF specialists will analyze your test results and propose a treatment program in accordance with these test results and any other relevant information such as your previous treatment history, miscarriages (if any) and other relevant details. The treatment program will be delivered to you as a pdf file and it will include many details in terms of how to prepare for your treatment before you arrive in Cyprus. This treatment calendar will specify what needs to be done on a daily basis and which medication needs to be used on which day along with dosage information.
On your treatment calendar, we will let you know about important dates such as when abstinence needs to begin, when you need to arrive in Cyprus and when your first appointment in Cyprus will be. Based on these dates, you will be able to go ahead and book your travel dates. In most cases, our patients prefer to prepare locally and come to Cyprus for a shorter period of time to finalize their treatments. Some patients, on the other hand, prefer to have their entire treatment with us in Cyprus. If you are hoping to have all your preliminary tests, scans and use your medication here and then finalize your treatment, then your length of stay will be longer (approximately three weeks). You will be able to discuss all these options with your patient coordinator.
Once you know your travel dates, you will be able to book your flights. We offer complimentary airport transfers to and from ERCAN and LARNACA Airports. Ercan Airport is located in the North and does not require a visa except for African and Armenian nationals. Larnaca Airport is located in the South and is within the EU zone, therefore, requires visa to travel for most nationalities that are not in the EU. Arrival through Ercan is more convenient in terms of its proximity to our hospital but both airports receive free ground transfers.
Accommodation Options in Cyprus
Town House: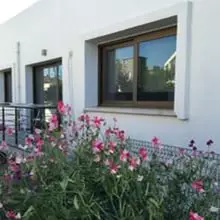 Price: 60 Euros per day
Space: 2 bedrooms, 1 living room, open plan kitchen and a bathroom
Type: Self catering
Maximum Occupancy: 5 people
Nearby: Pharmacy, Supermarket, Restaurants within walking distance.
Guest Rating: 8.6 out of 10
Grand Pasha Hotel & Casino & Spa in Nicosia (5-Star)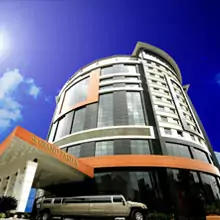 Price: 80 Euros per day
Space: Standard hotel room
Type: Breakfast included
Maximum Occupancy: 2 adults
Nearby: Pharmacy, Supermarket, Restaurants within walking distance.
Guest Rating: 9.5 out of 10
Merit Lefkosa Hotel & Casino ( 5-Star )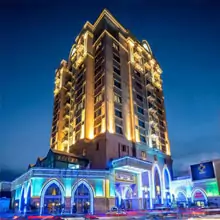 Price: 90 Euros per day
Space: Standard hotel room
Type: Breakfast included
Maximum Occupancy: 2 adults
Nearby: Mediterranean style hotel experience within 6 km to tourist attractions, shopping, restaurants and bars.
Guest Rating: 9.6 out of 10
Travel Tips for Cyprus
Cyprus can be very hot during summer. If you are traveling during the months of July and August, please keep in mind that temperatures can be up top 40 degrees celsius. While your accommodation options and our hospital have central heating and cooling, it is a good idea to either visit the beach during your free time or stay indoors until evening hours.
The electric plugs are the same as the UK electric plugs, therefore, no adaptors are necessary for patients traveling from the UK. However, if traveling from other parts of the world, it will be a good idea to have a EU-UK adaptor handy. Hotels usually have them but it's still a good idea to own one.
Cyprus is one of the safest countries in the world (voted 3rd safest), therefore, we don't have much crime. But of course it's never a good idea to carry too much cash on you when you are traveling.